Featured Courses
Every week a SourceCode class of 60 to 90 minutes is released with one of our SourceCode teachers going deep into a powerful & transformational idea.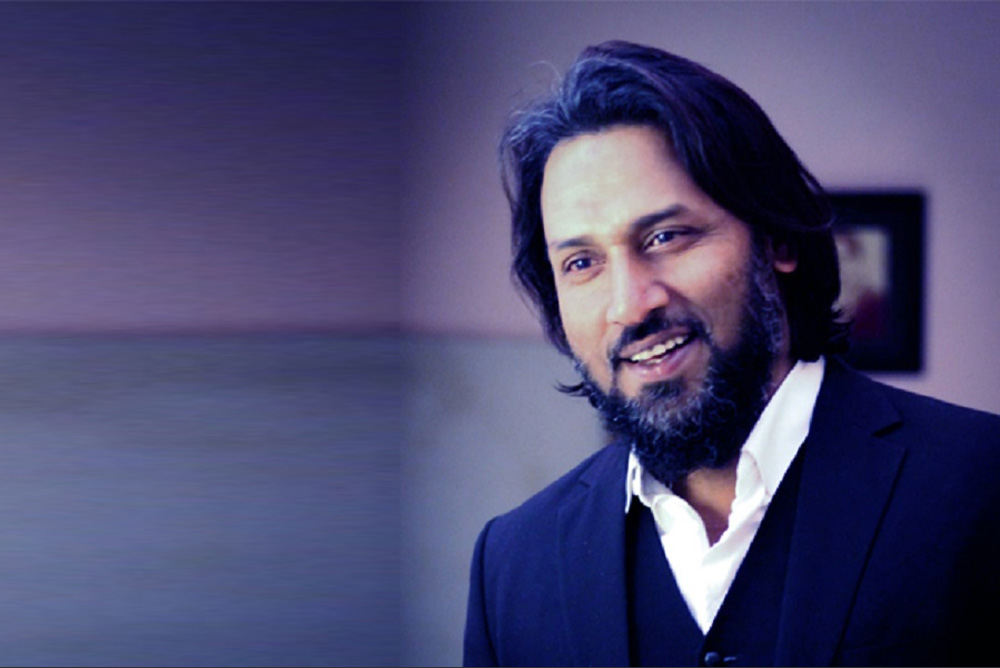 Course Duration: 6 months, 100 minutes a Week Activities Tasks and projects Books reports Quiz and assessments Debates and mock...
View Details
The classroom can only account for an interface on the conscious brain and that too at a less than 10% efficiency since it doesn't cater to even the  basic variety of the learning modalities of the crowd. Its only through a discipline of continuous set of routines that the knowledge starts to seep into the unconscious brain (the Conscious mind) and starts to mobilize the efficiency of performance.
Source Code has to enable the conscious mind to become the enabler of performance through the scientific dissection of determining the mode of learning and the nodes of learning prior to the training program.
On-Going Learning Courses
Join our latest online course and go deep into a powerful transformational idea with one of our SourceCode Trainers. Classes are air for a limited time.
We have divided our Training Technique into
THREE CATEGORIES
Let us Design your next Training Program.