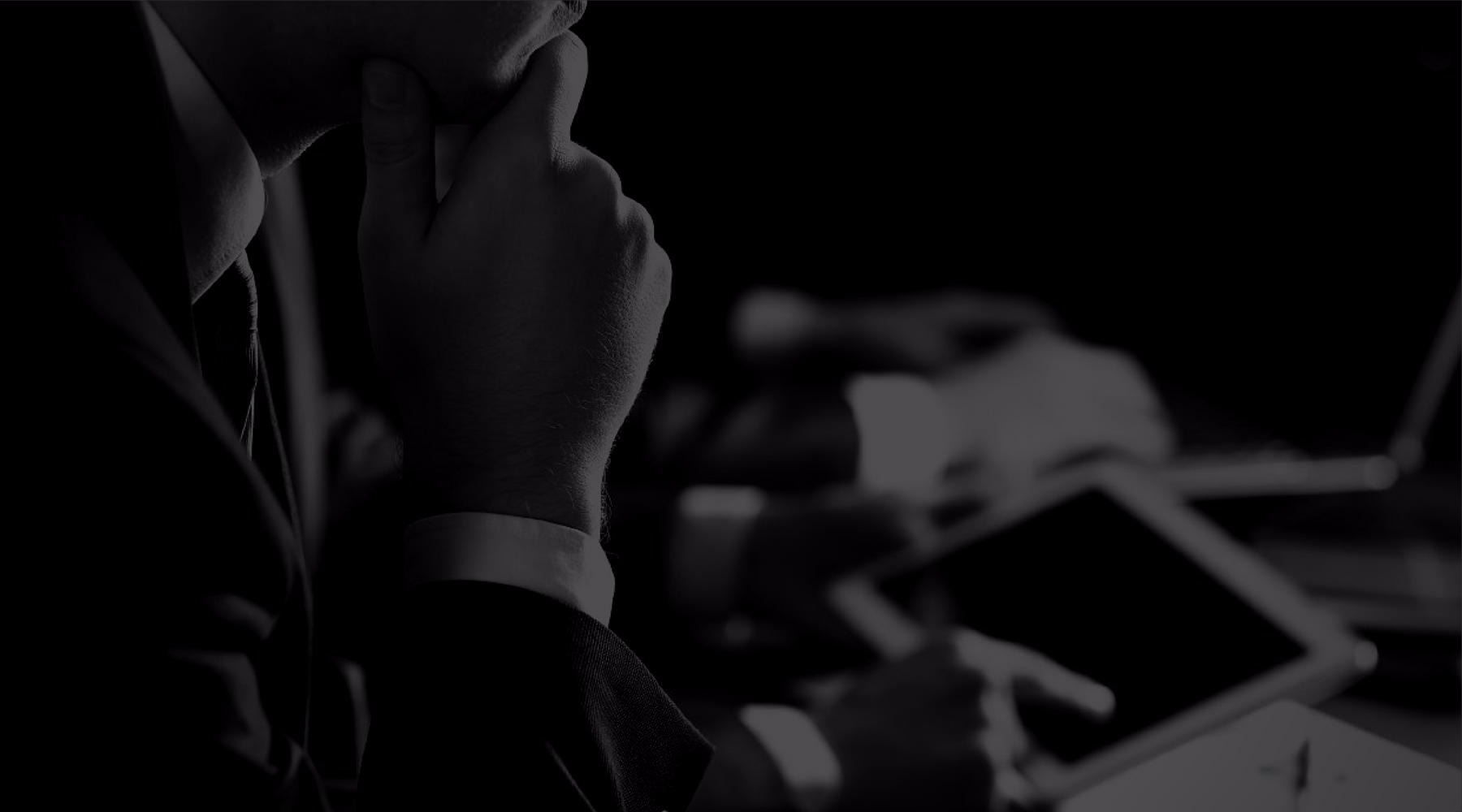 Our knowledge centers are designed to trigger the thought and perspective of the people to get fully equipped with the big picture, the science of things and the application channels that there are. We involve case studies on psychologically relevant and impact ready. Our knowledge centers are designed based on the learning psychology of human beings. The current learning and development advances are not only incorporated but improved through our own R&D team of psychologists and doctors of this expertise.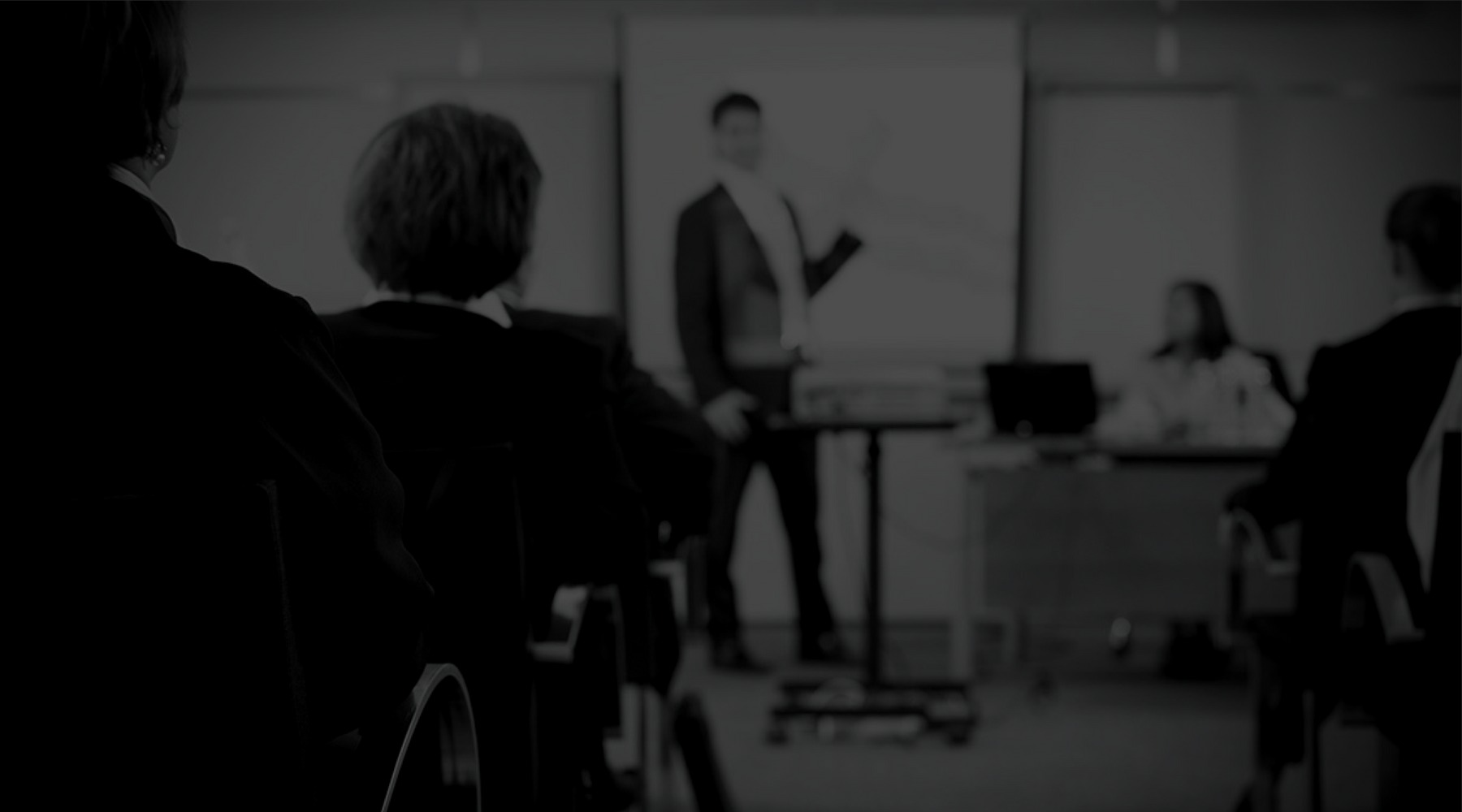 Source Code involves the local HR for our workshops to ensure a double learning effect in our workshops. Workshops like any other of Source Code therapy program starts with a project which is reverse engineered into a knowledge center. However the difference between a knowledge center and a workshop is that a workshop is a very acute and focused program on a certain sense or skill and yields a measure on learning through the project outcomes. The projects are handed over to the HR/School administration/Parents in all cases for regulation and discipline purpose.
Our Programs are custom made. We realize that an off the shelf training program will never suffice for the local needs of the human beings in view. Every single program is designed from the beginning and no one program has yet been repeated naturally for any of our clients.
The three types of our programs are;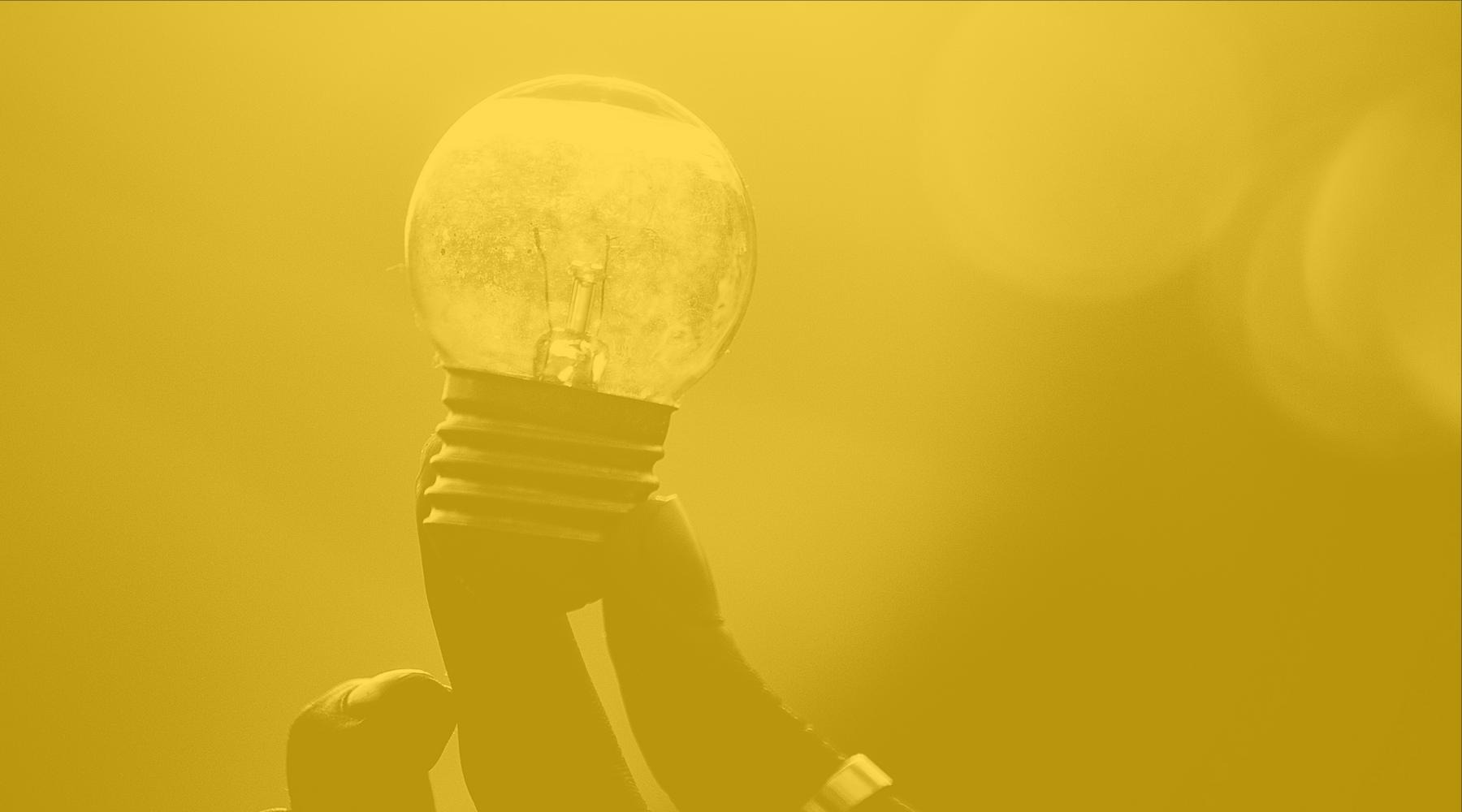 Our Flagship programs are high scale projects and centers which involve higher stakes. When a company needs to run a company wide program, or when high figures are to be achieved through its people Source Code sets up camp and designs big programs with detailed projects on the job to get high sales, revenue, or in most cases, a total company profile turnaround done in the least possible time.